Tuesday, November 11, 2008
搬家!!!

12:57:00 PM

Sunday, November 9, 2008
grandpa's death anniversary.
first post of the month November! =D 3rd gugu brought durainssss to my homie a few days back. apparently they are bought back from malaysia in baskets. =)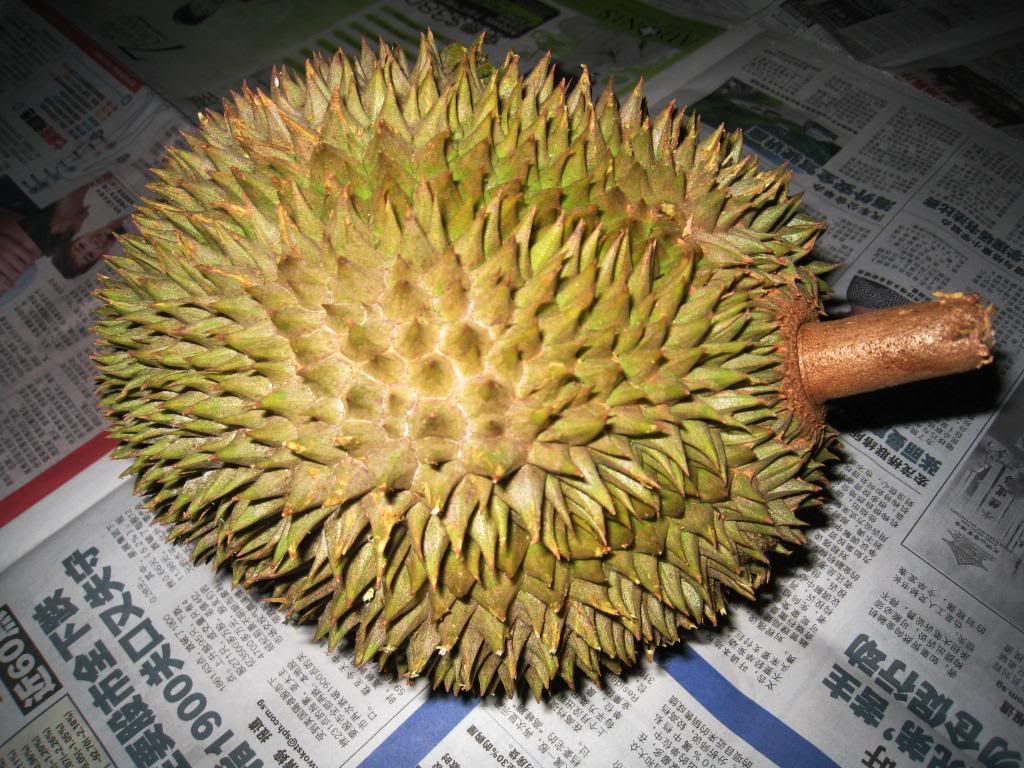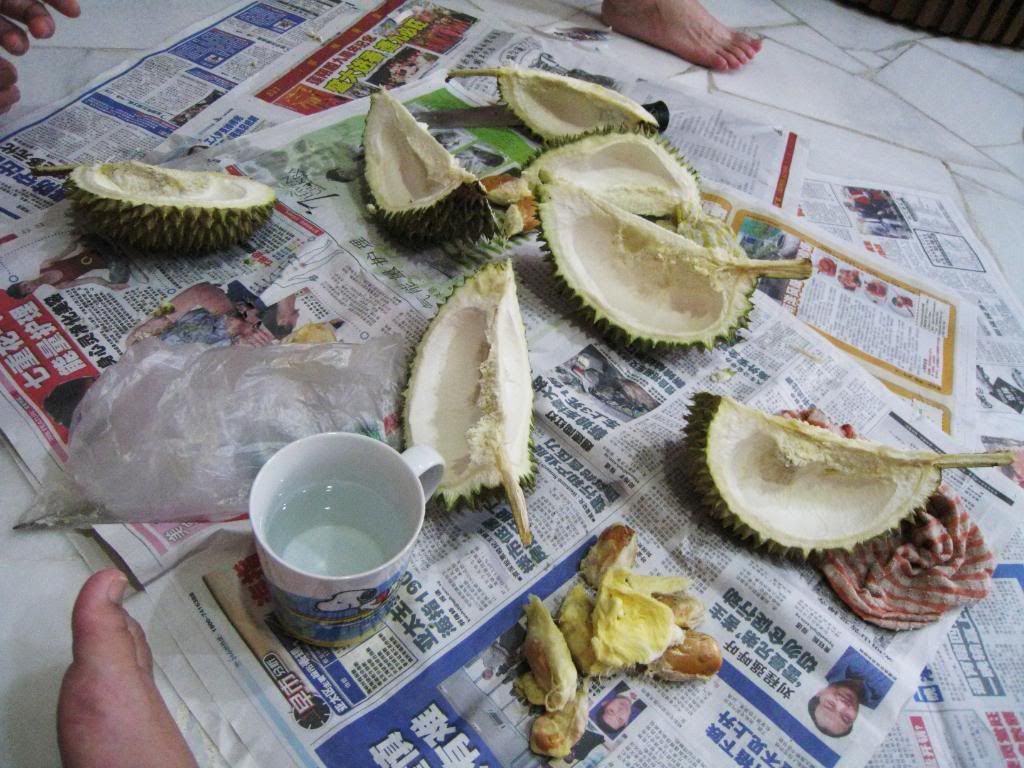 and on friday was grandpa's death anni prayer and it will be held in my homie every year. and not forgetting mass gatherings! mummy woke up at 4.30 am to prepare all these!
homemade abacus seed.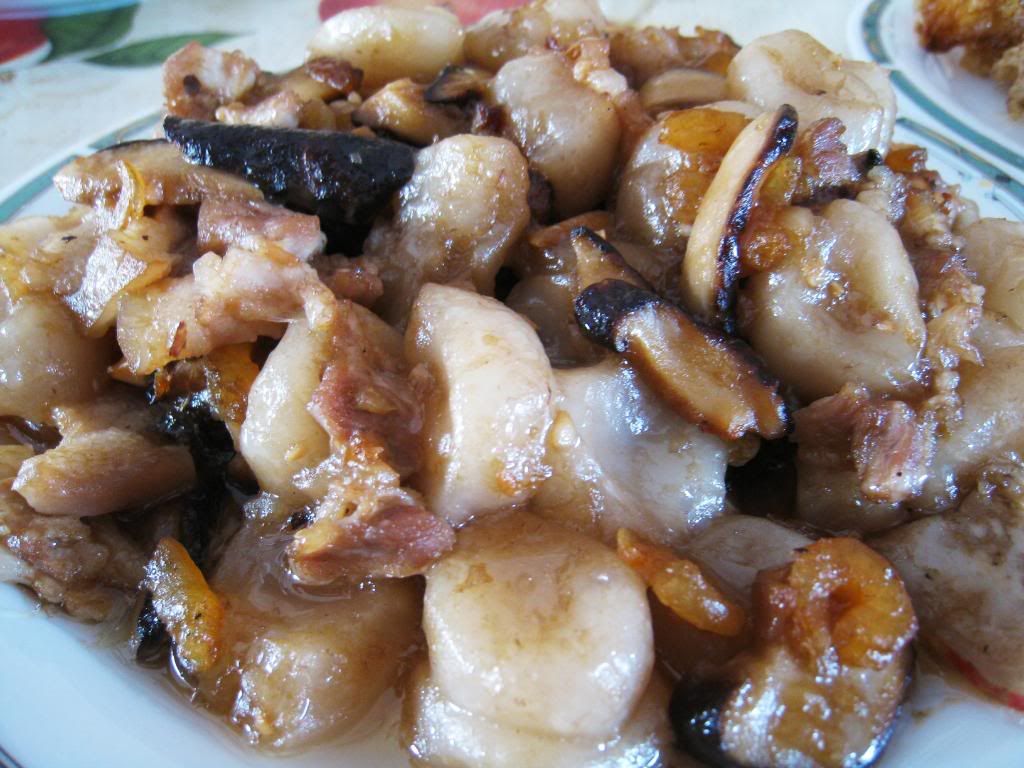 abc sze chuan veg soup is my love~~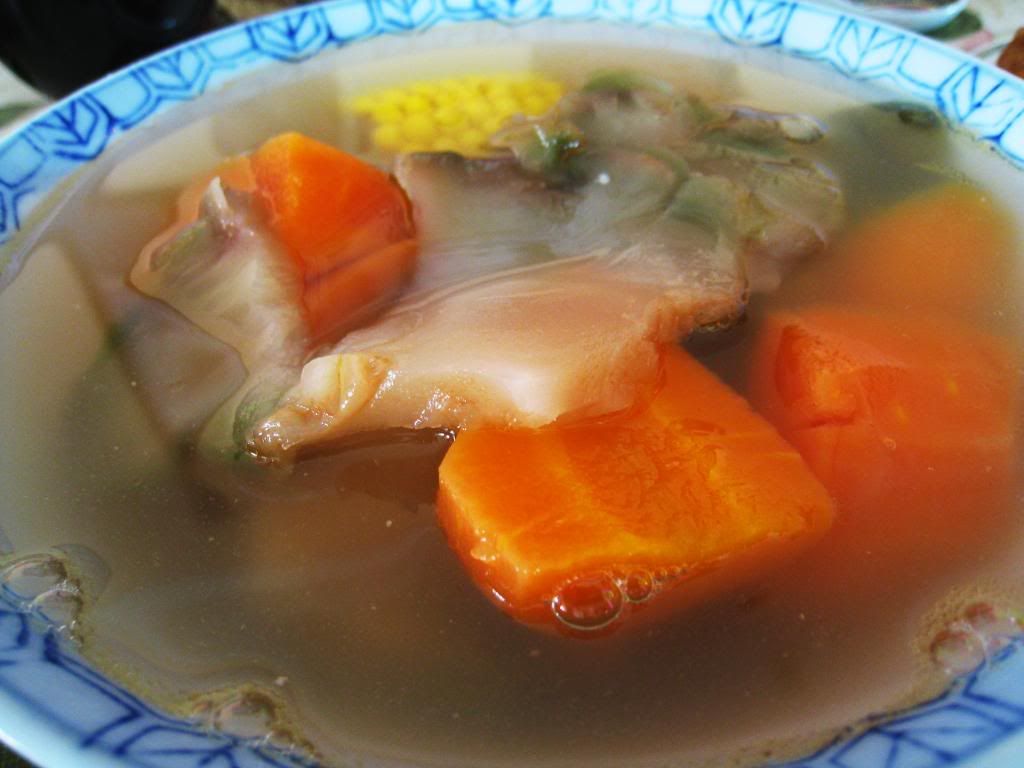 chicken curry...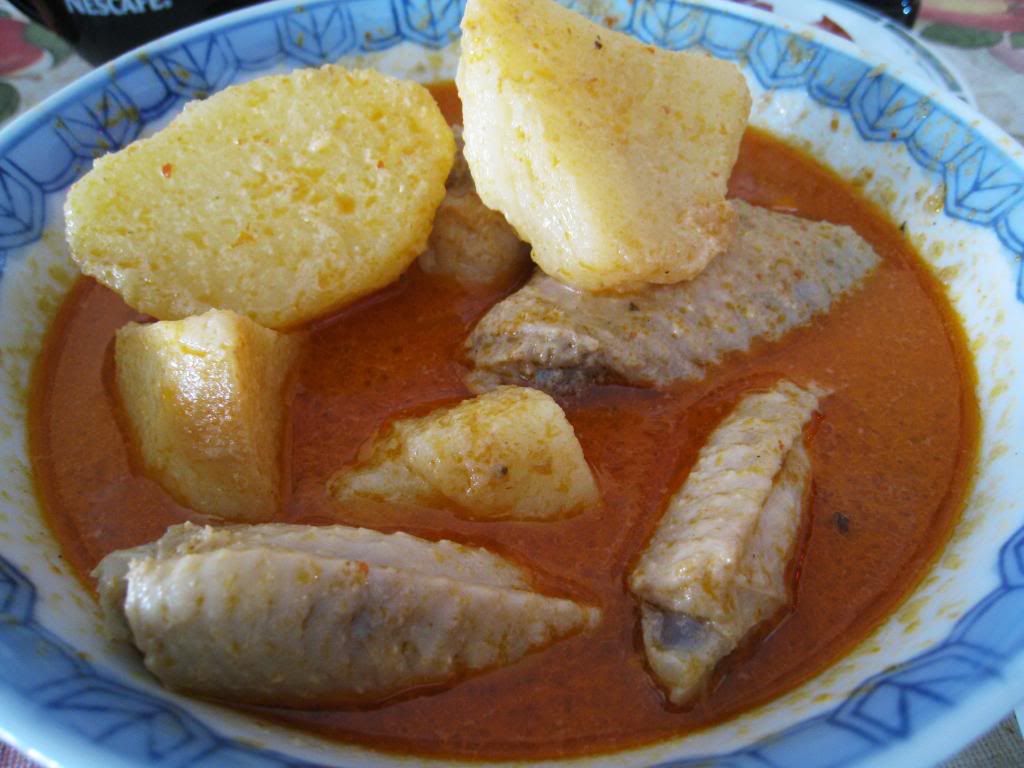 goes very well with beehoon~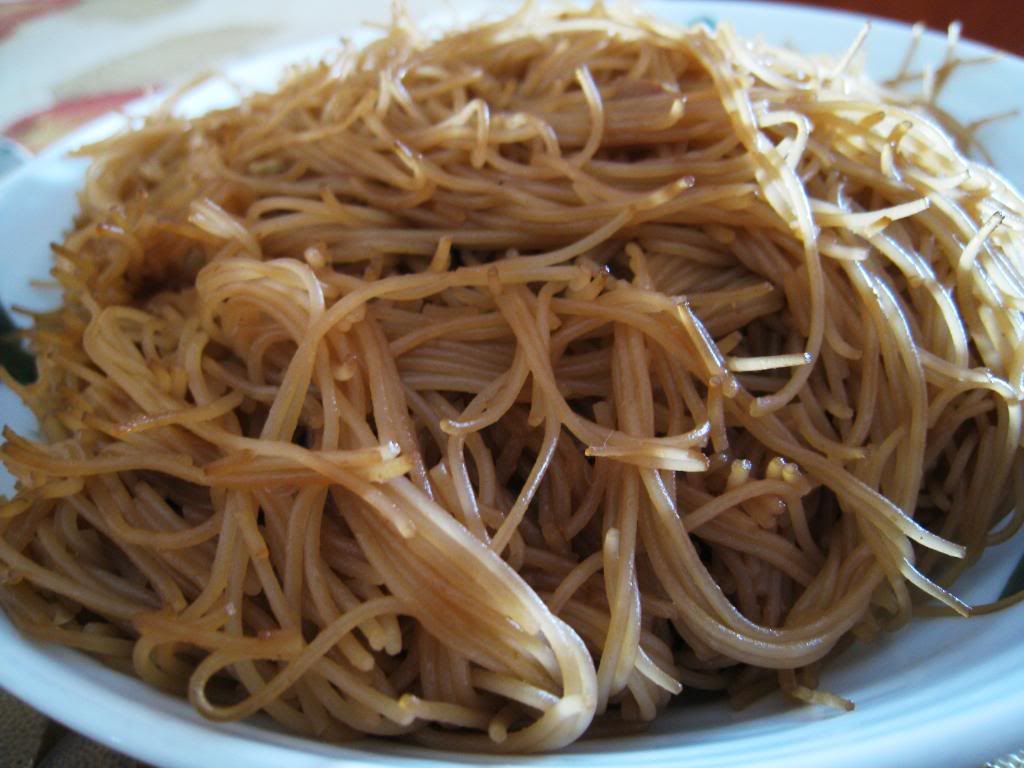 a whole duck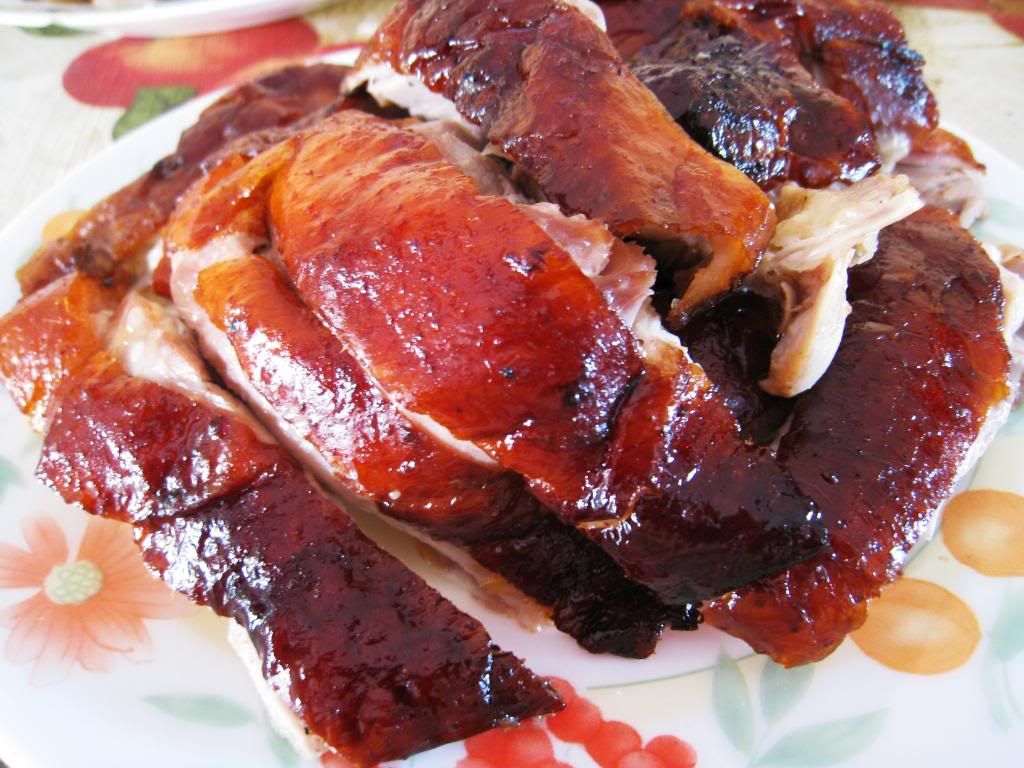 roasted pork.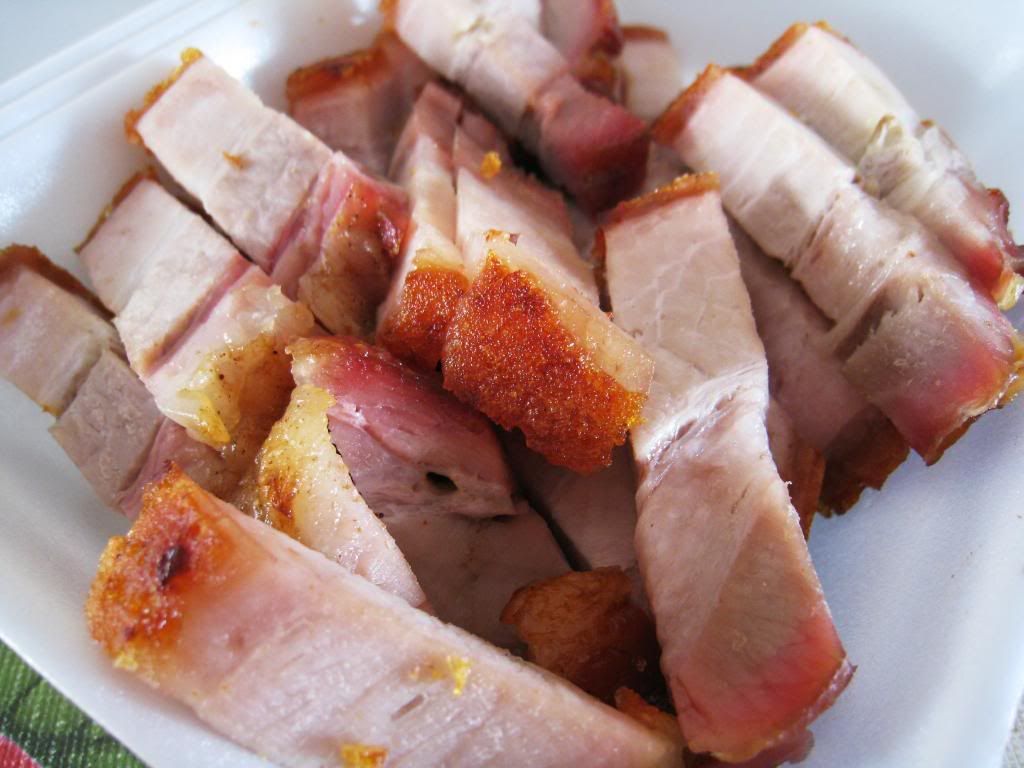 home made ngoh hia by mummy =D
pink kueh!
truckloads of nuggets!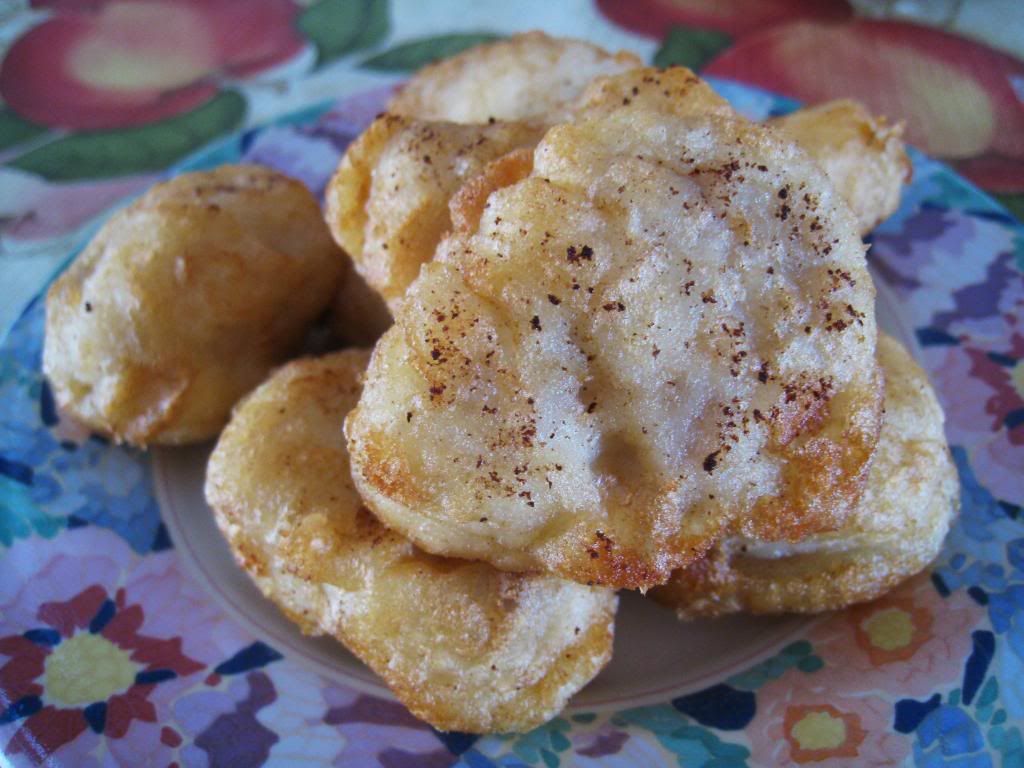 and drummie!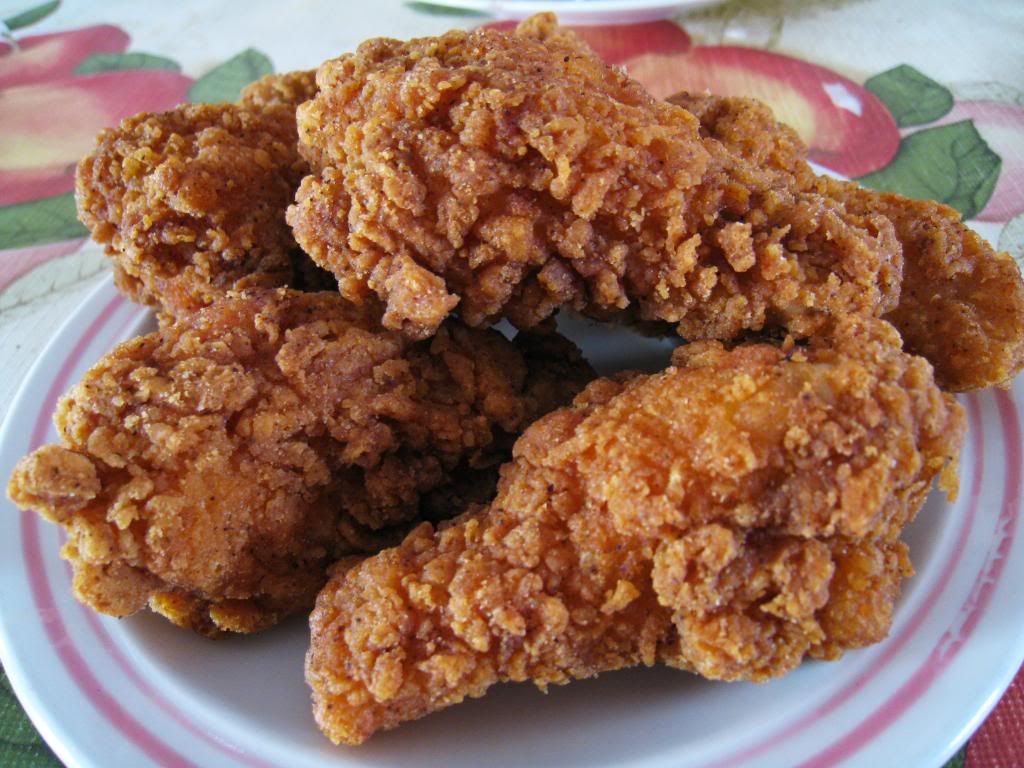 actually grandma wanted to order some pizzas for the prayer also.. but the timing was too early. so we gave it a miss... by afternoon the whole house was filled with people not forgetting mahjong too. haha... was a nice catch up and food eating session! but at the end of the day poor mummy still have to pack up the whole messy house. hehe... lucky dearie helped out! =P
anyhoos... pasar malam is here again, and dearie has been going down to buy religiously everyday and am so bloody heaty now! *poots*
wonder when the pasar malam ending.....

3:22:00 AM

Friday, October 31, 2008
im cast free now! weetS!!!~~~

11:18:00 PM

Thursday, October 30, 2008
dearie sneaked out to buy breakf on wednesday morning when i was soundly asleep... and i still wasnt aware of him placing the breakf beside my bed when he came back. when he called me and swing the mac plastic bag in front of my face i was a bit startled! scared me!!! ><
nevertheless... i enjoyed the breakf! =D hearts!~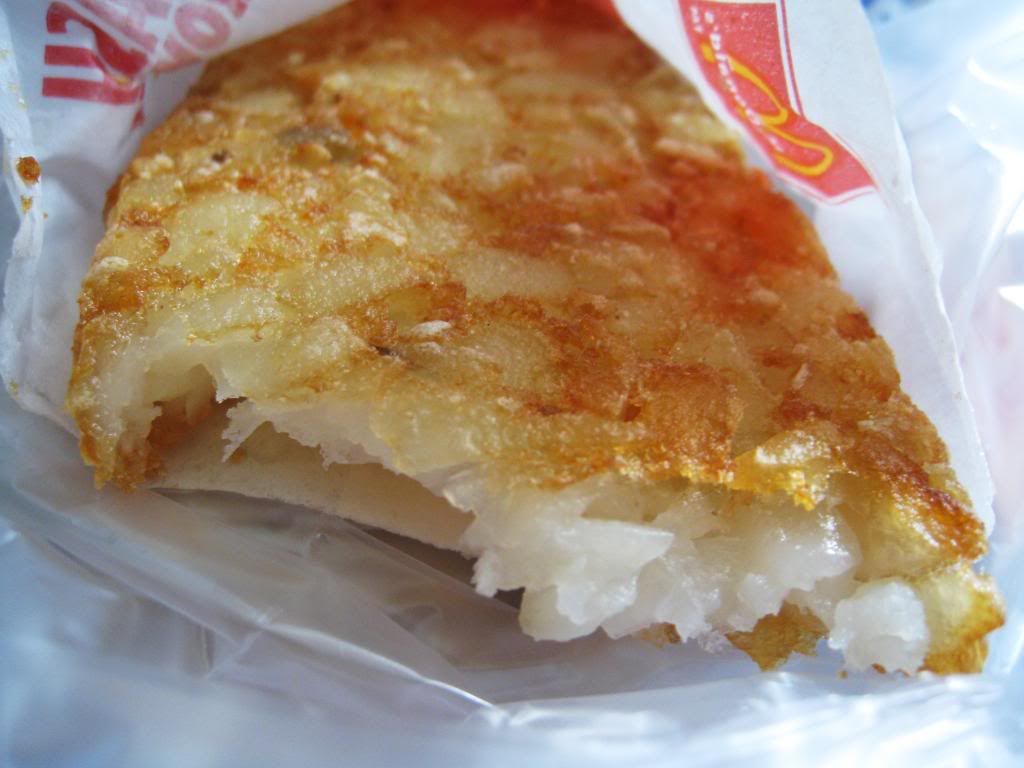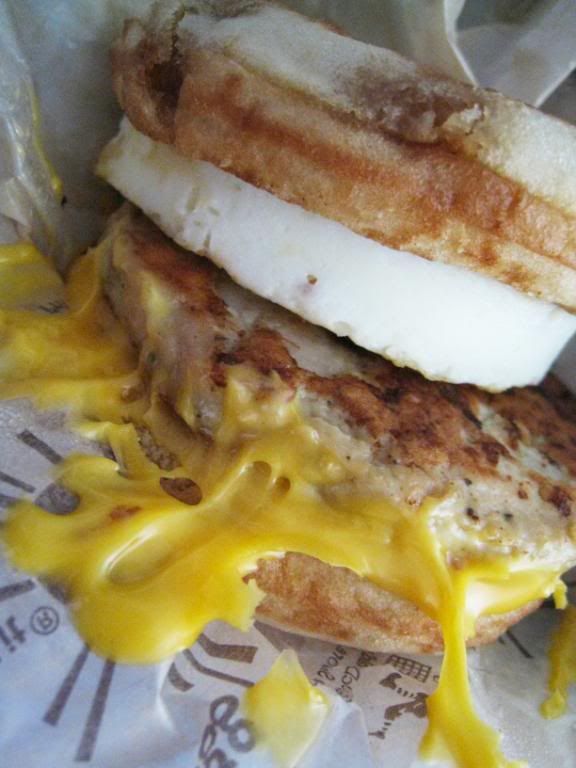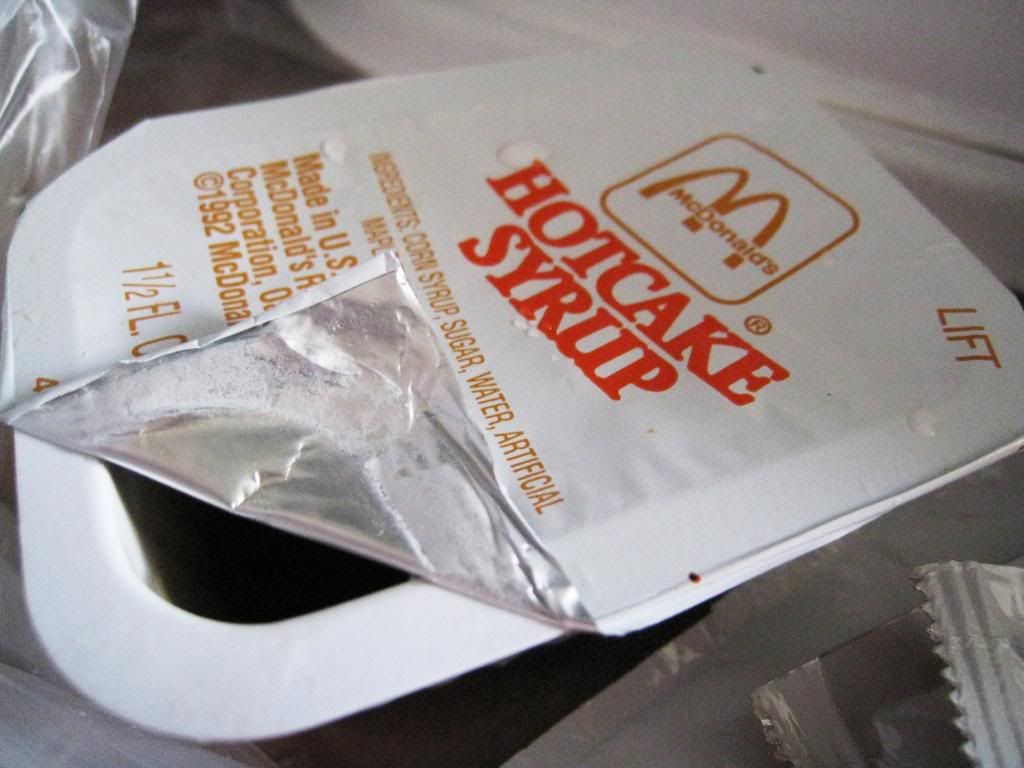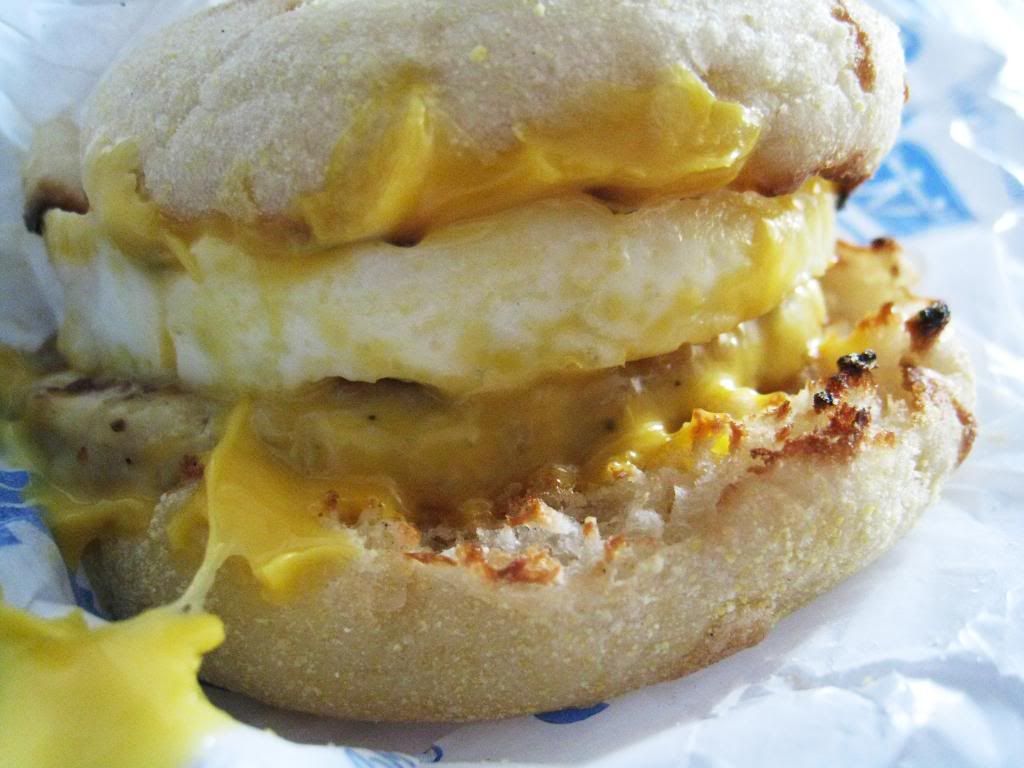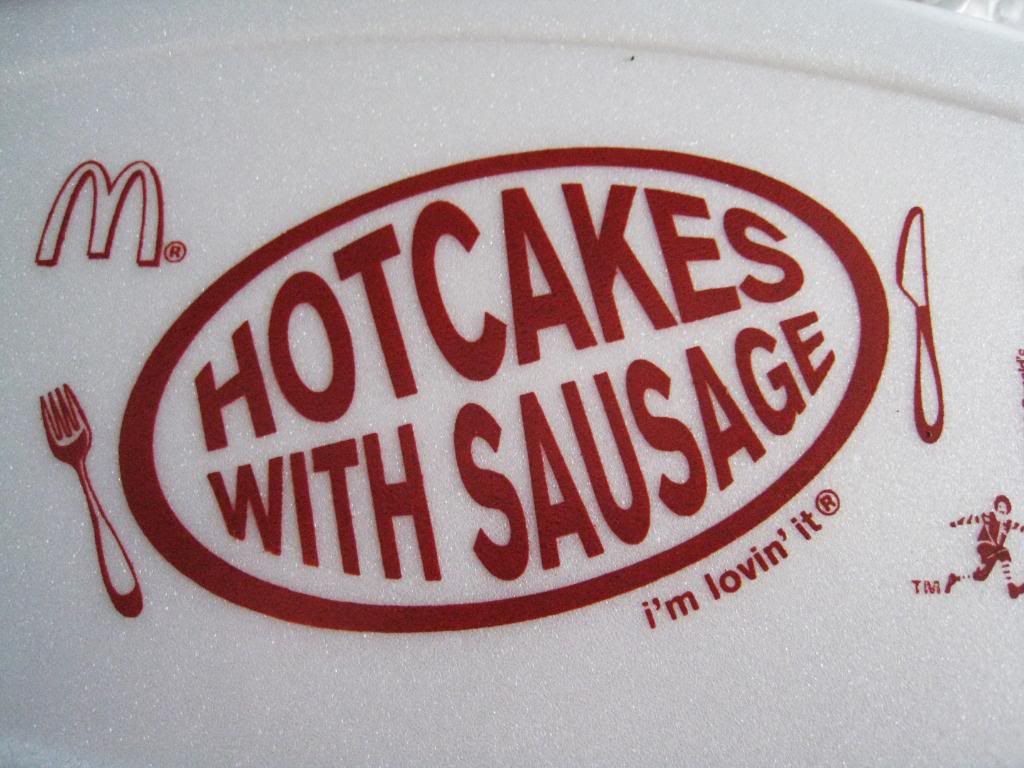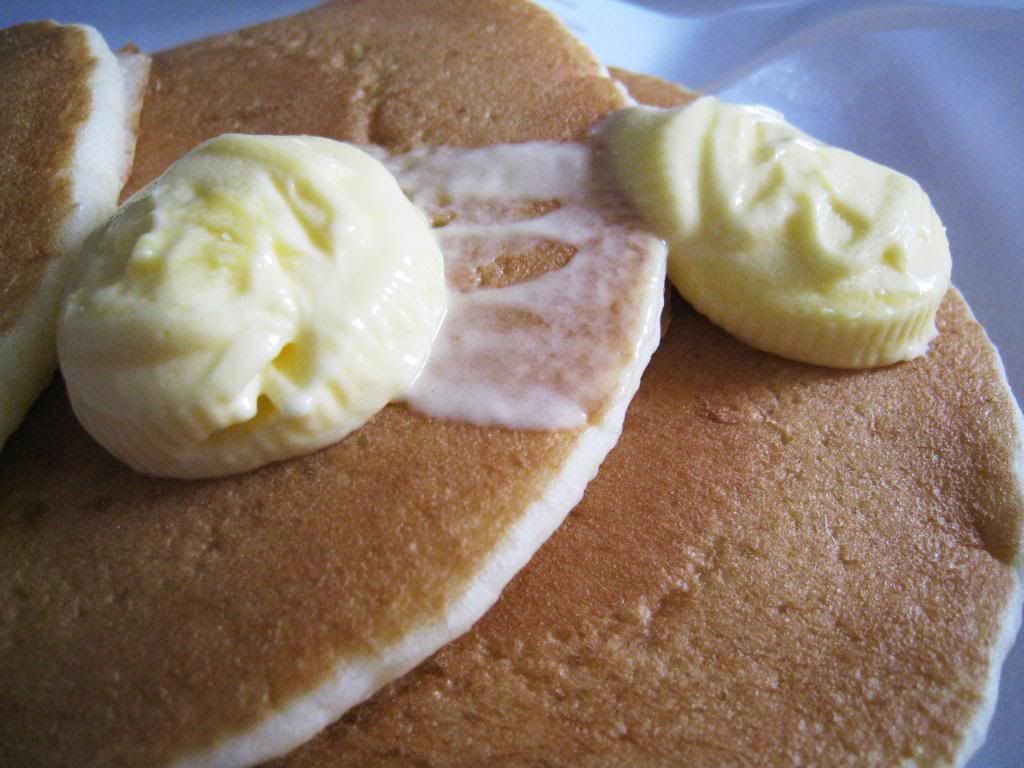 2:03:00 AM

Tuesday, October 28, 2008
celebrated dearie's sissy's belated bday on the eve of deepavali! had crabs for dindin~
dearie's dad cooked it. yum!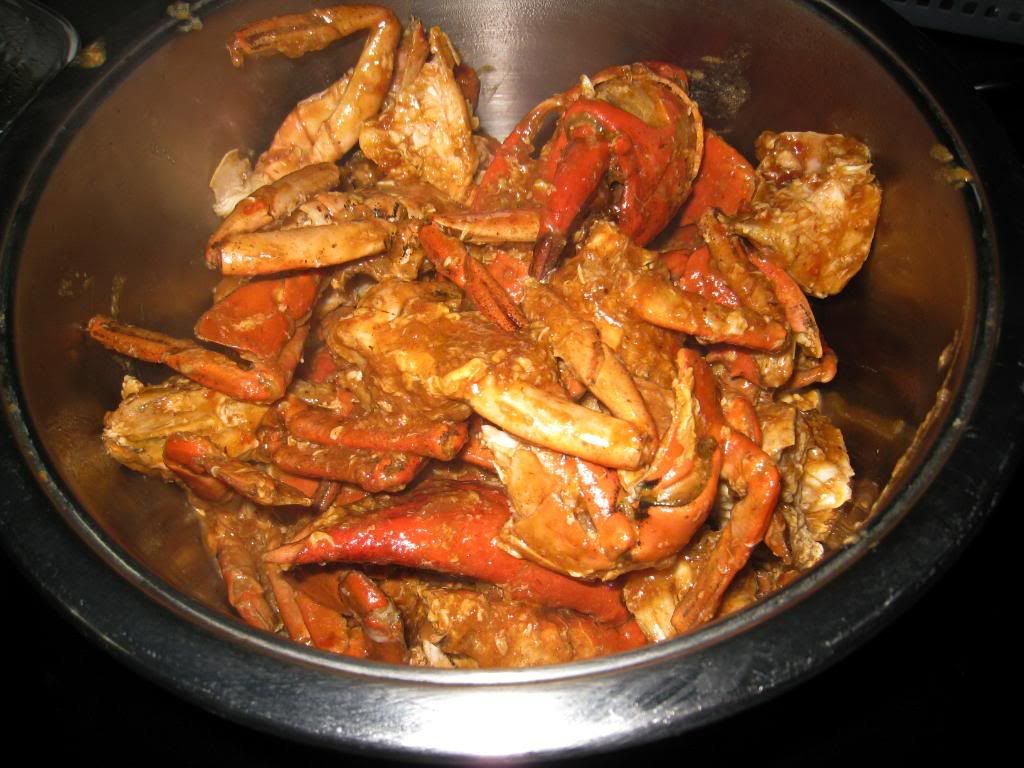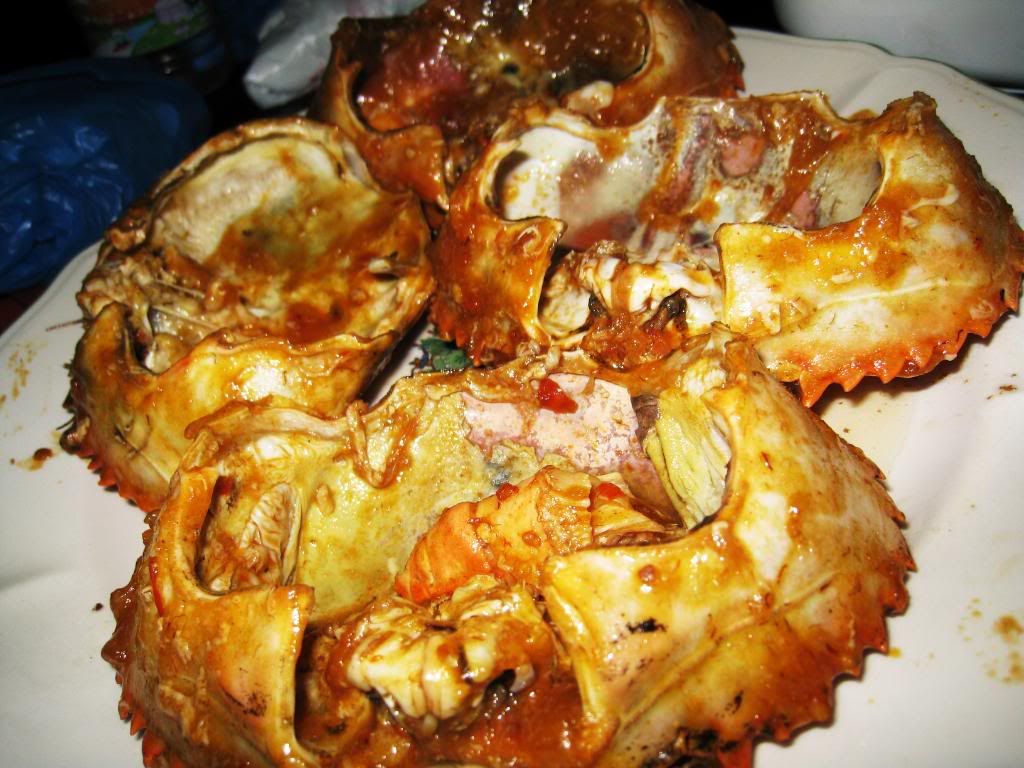 cut the cakes as usual...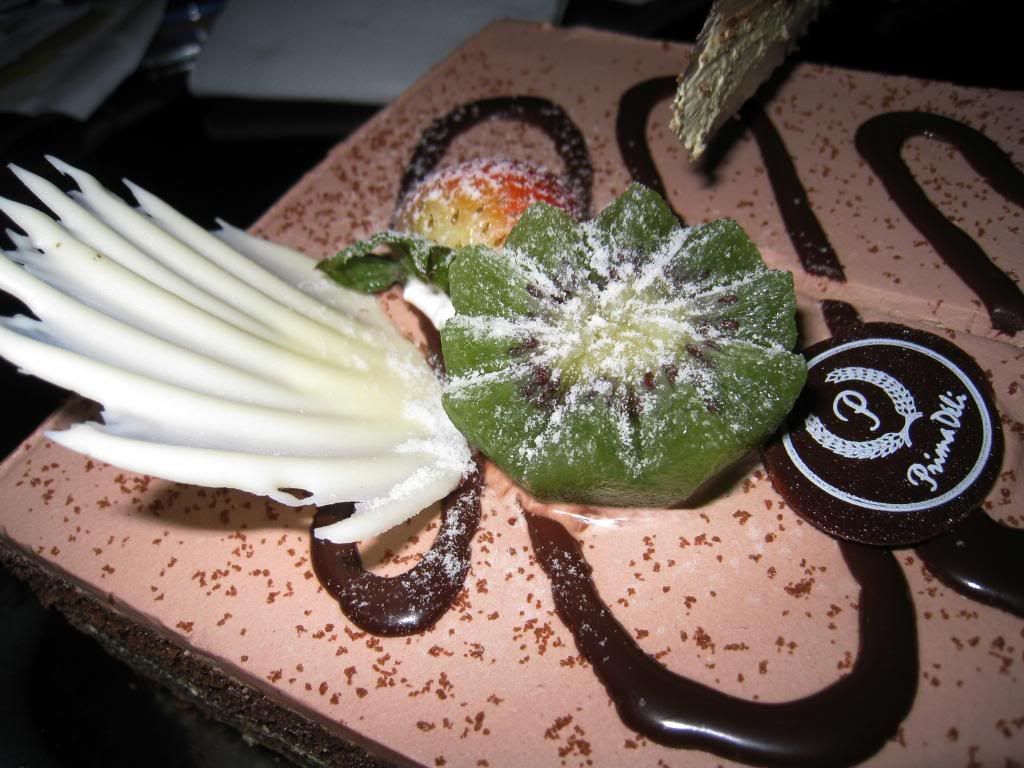 and i like this cake alot! choco minty! refreshing taste.
happy 20th zi ming! =D
finished dindin and watched HSM2 along the way, back to dearie's room for air con and teebee... somehow we fell asleep and woke up at 12am! lols. den i decided to sleep for the night... had supper teebee and slept at 3 am... dearie woked me up for breakf at 5.30 am. had fishball mee pok dry, 4 rolls of chee chiong fan and a lor mai kai a pack of hot tea to go along! hee... den hit the slumber sacks again... 10am breakf again bought by his mum... ignored =X and woke up at 5pm for food... his mum cooked some chicken curry and dearie's sweet indian neighbour bought some snacks to his homie... by evening we decided to head back to my place but rained heavily! -_-''' so we went back to his room for teebee again and somehow fell asleep again. finally we are back to my place at 10pm! woots~ =D
long and naggy but i lioke!~

5:35:00 PM

Wednesday, October 22, 2008
BBQ!!!
yea!!! had a mini bbq on monday night at my place. super shiok as it was a cooling night. thanks sam, jin and yan 大包小包 to my place from hougang point... hehe... and thanks mummy for marinating the chicken wings the day before, the gigantic prawns and those thin pork slice.
okay, let the pixies talk now.... table filled!
and the partners in crime! haha...
while they set up the pit we had some pictures taken.
me n sam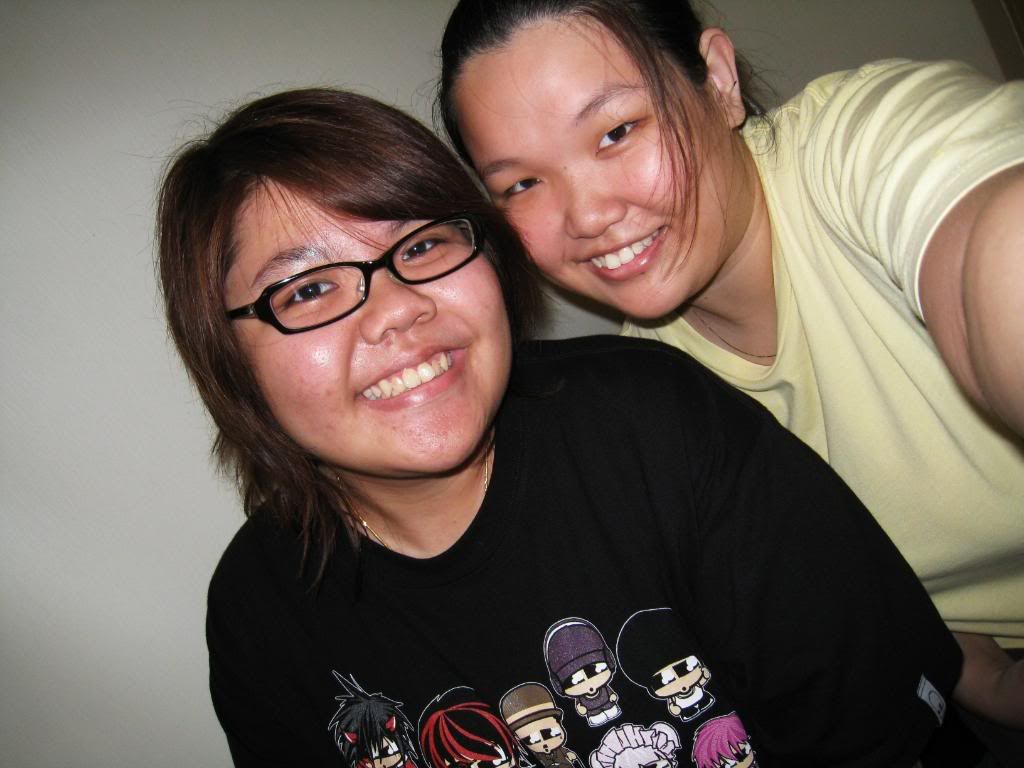 yan n jin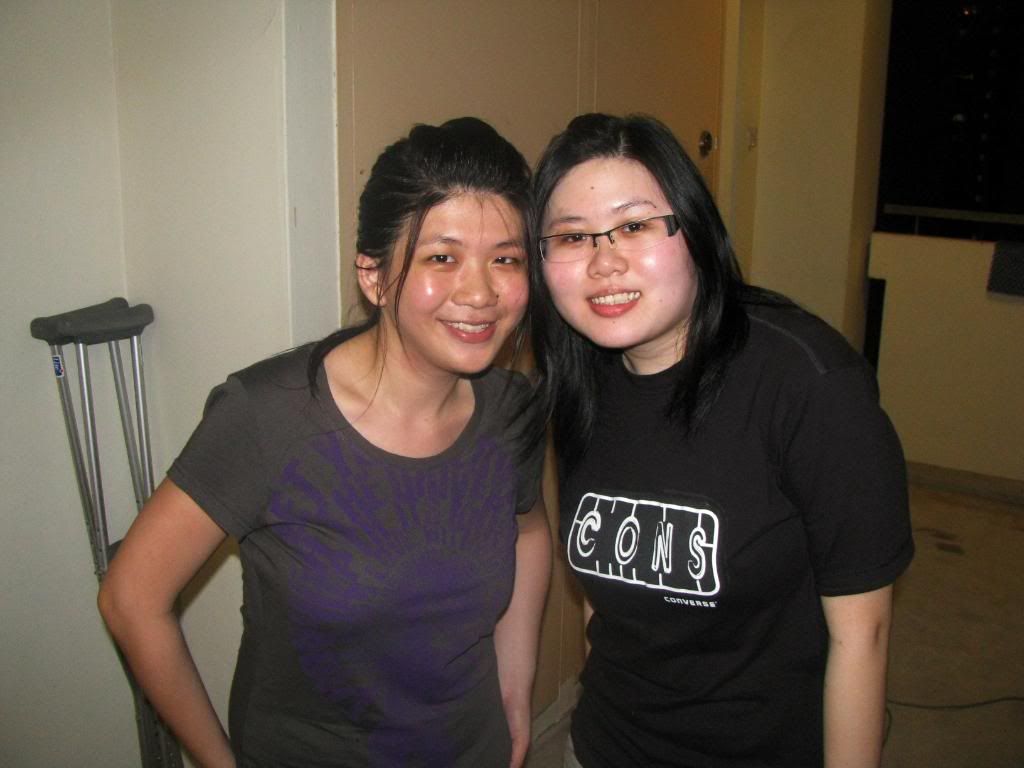 me n jin
me and my dearest. =D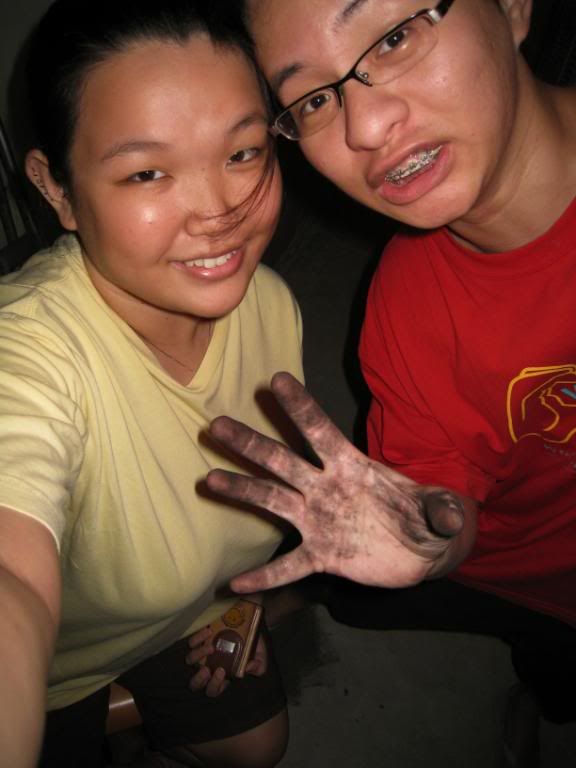 yan, sam, me n jin. super excited faces. hehe.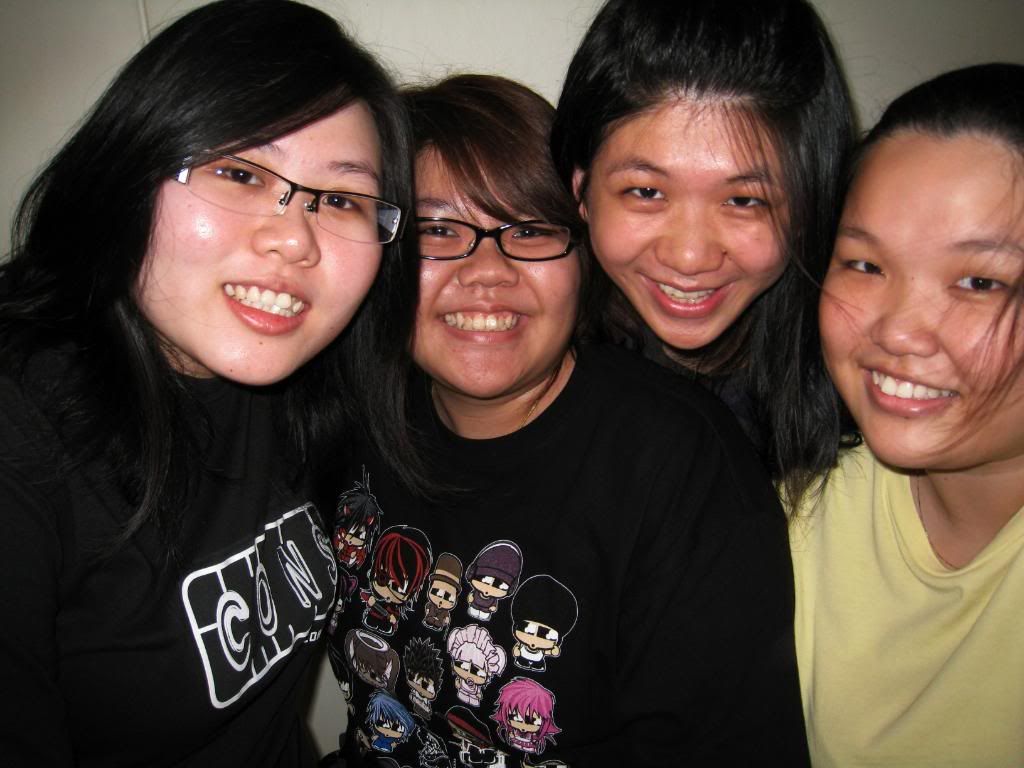 and the gers cooking the foody....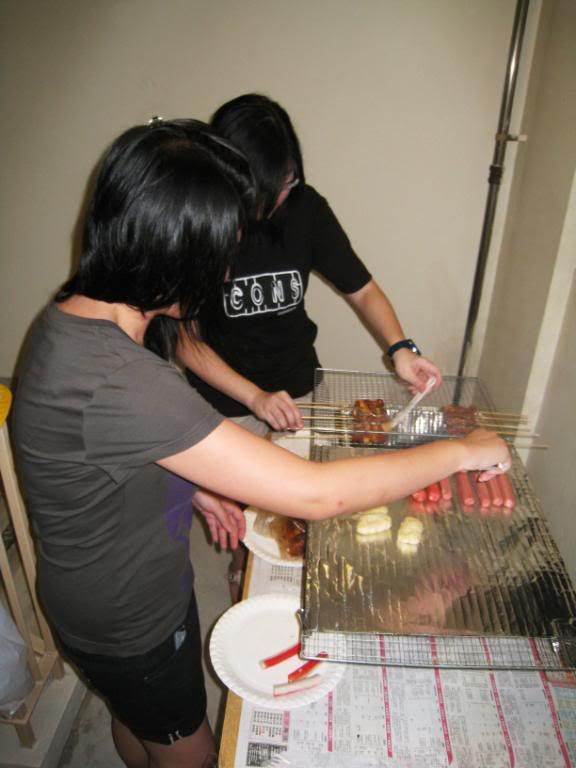 while my dearie took at rest after setting up the pit. thanks dear!
the cookers! lols.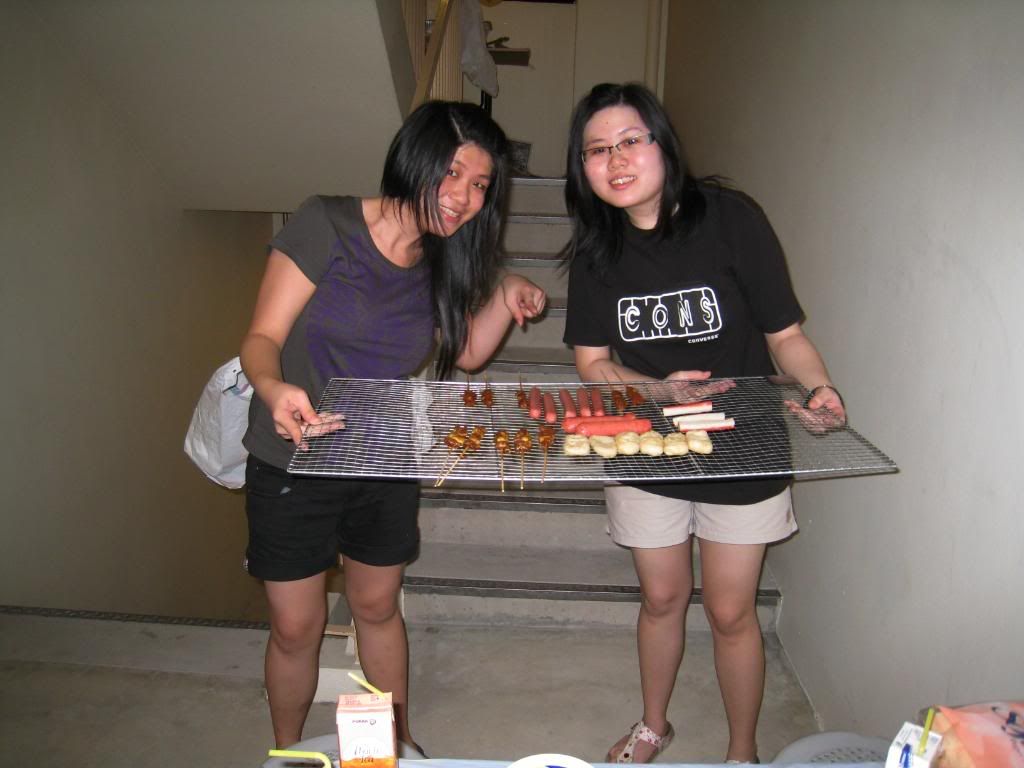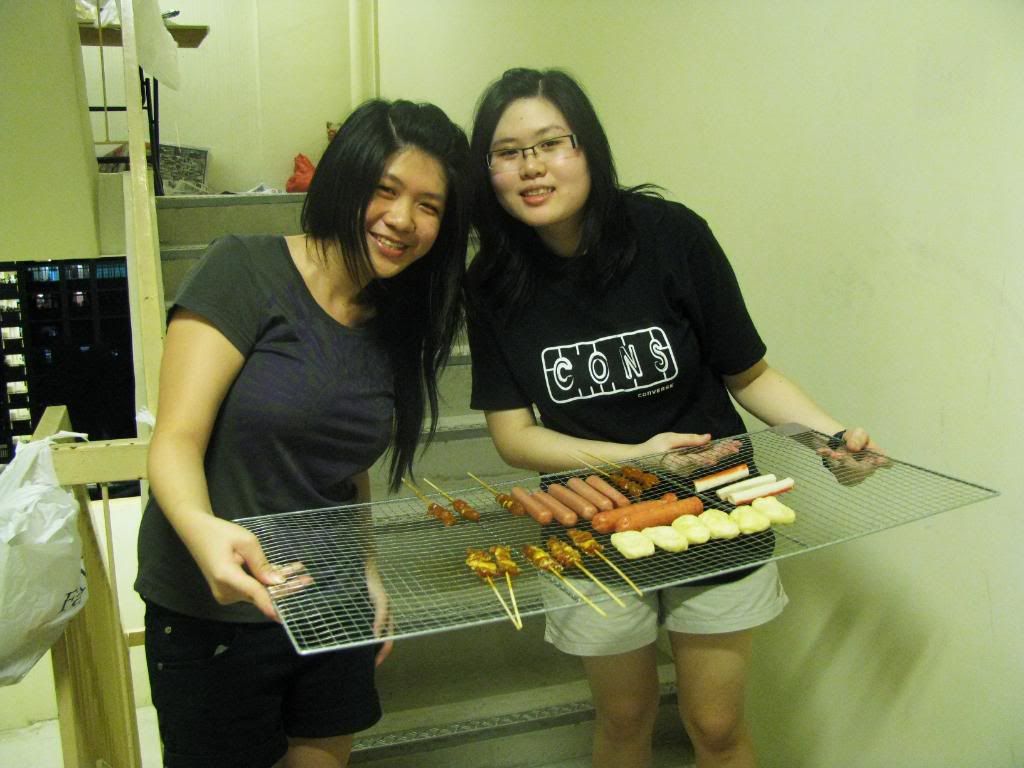 and sam is very happy when there is booze around. heh heh!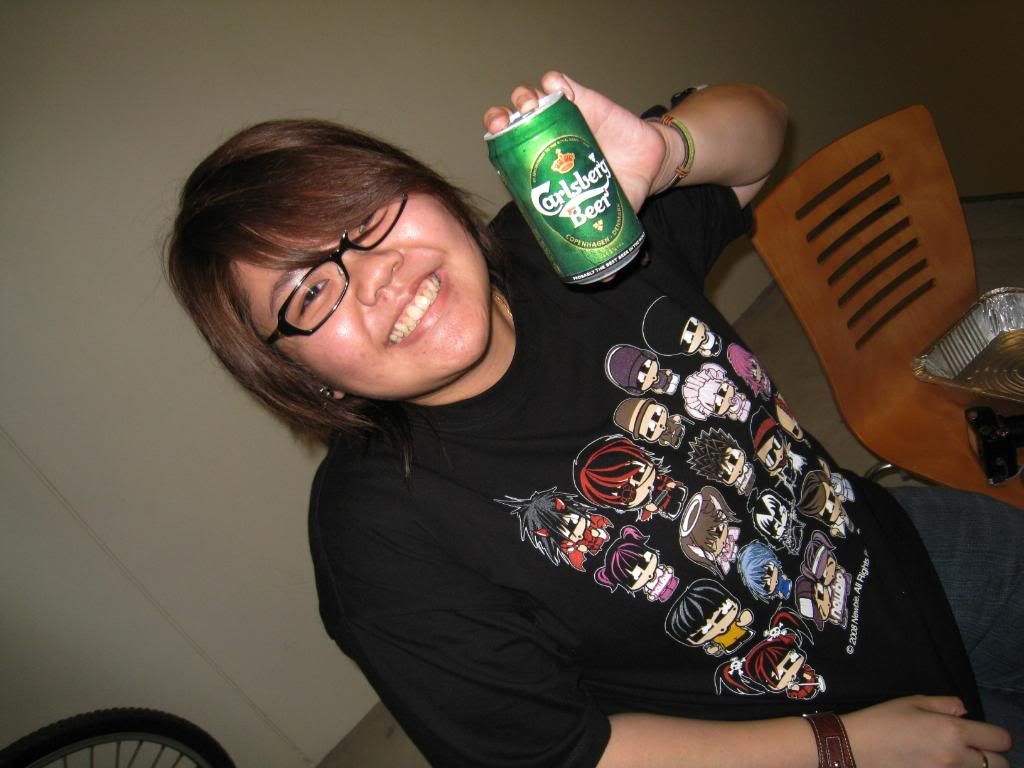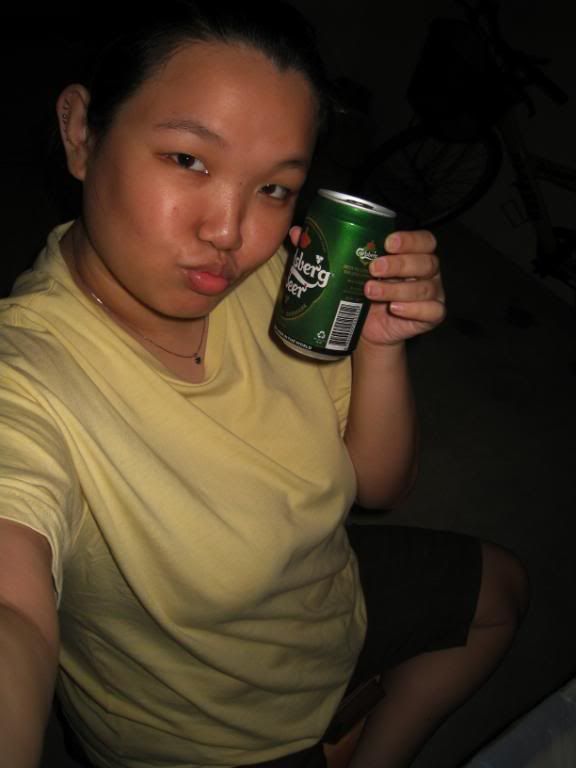 dearie n jeff
cooked food... not alot of pictures taken cause all oily hands...
super salty n spicy sotong!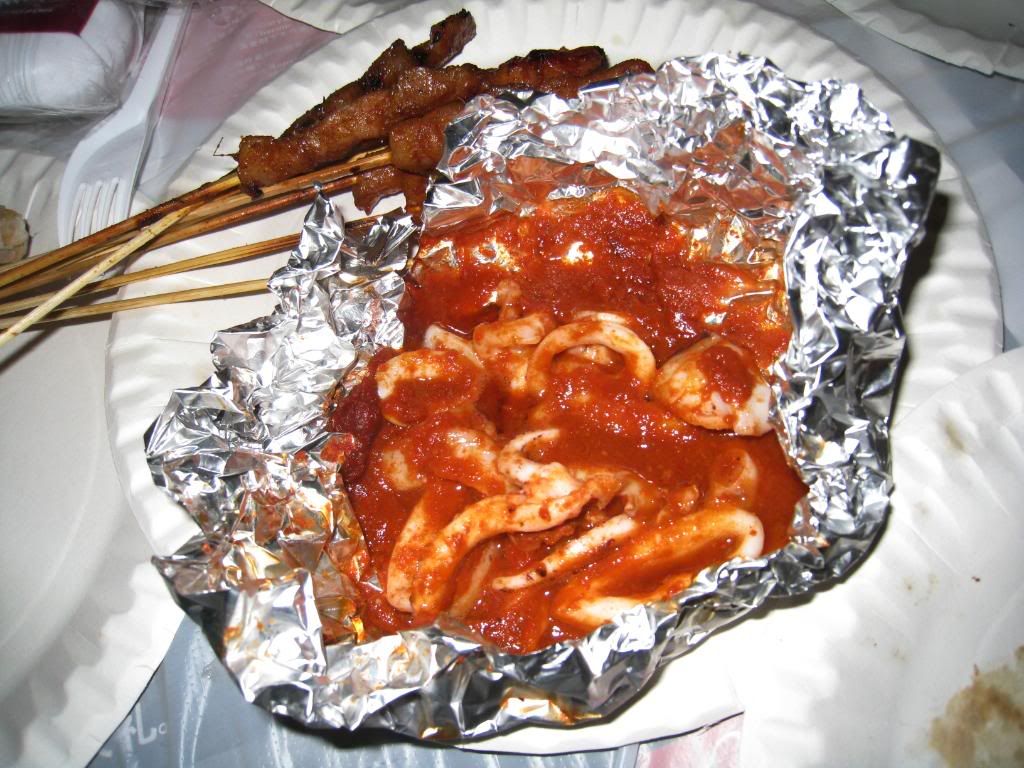 and it rained damn heavily so we brought the pit down and smoked the whole corridoor! lols. i hope my neighbour was not affected. =X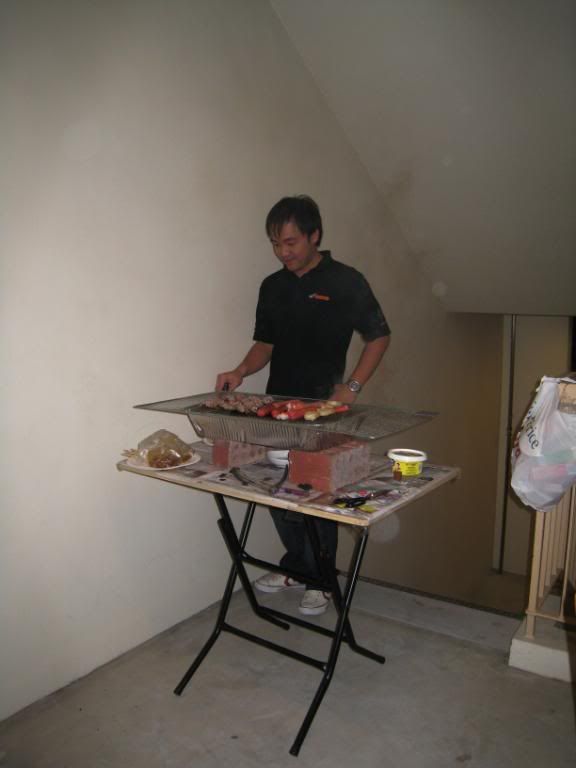 den we packed and cleaned the place up. enjoy air con in my room. phew! chatted and gossiped the whole night and they went home at bout 7am.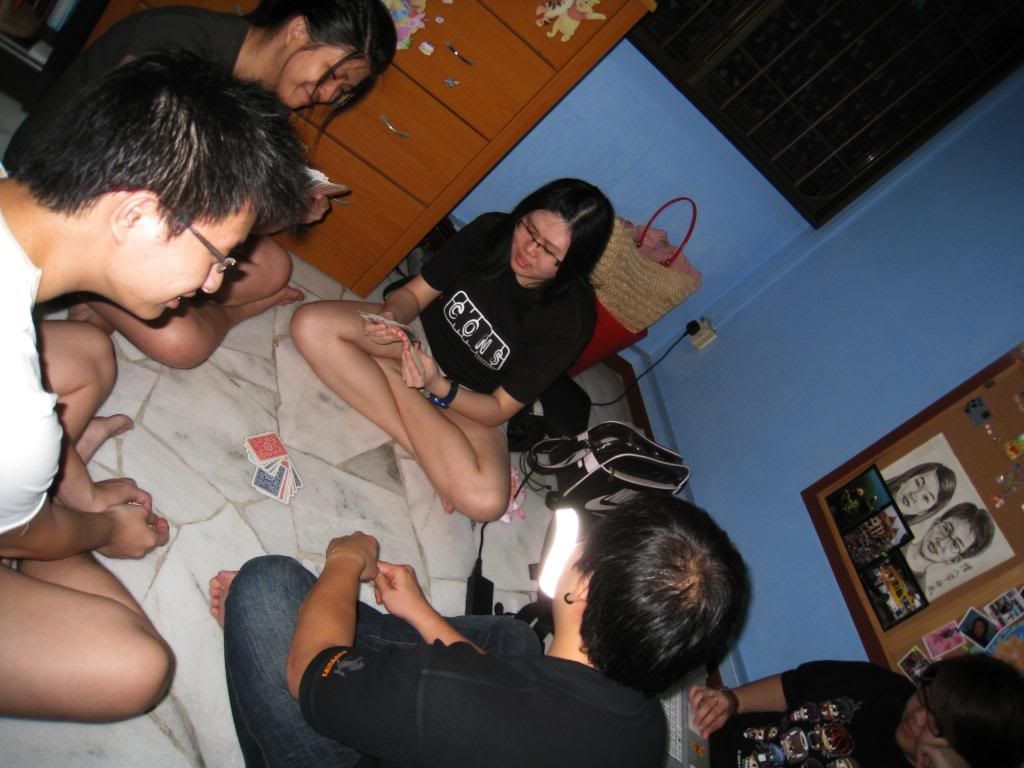 oh man! we had truckloads of fun right? hahaha! we should gather more and gossip the night away more often =X and thanks everyone who made this bbq possible. hehe... next up would be steamboat right? *winks* great for the upcoming rainy weathers. meet up soon again! the same gag! =D
and not forgetting the pressie! from yan n jin! thanks gers!
i love the bling bling!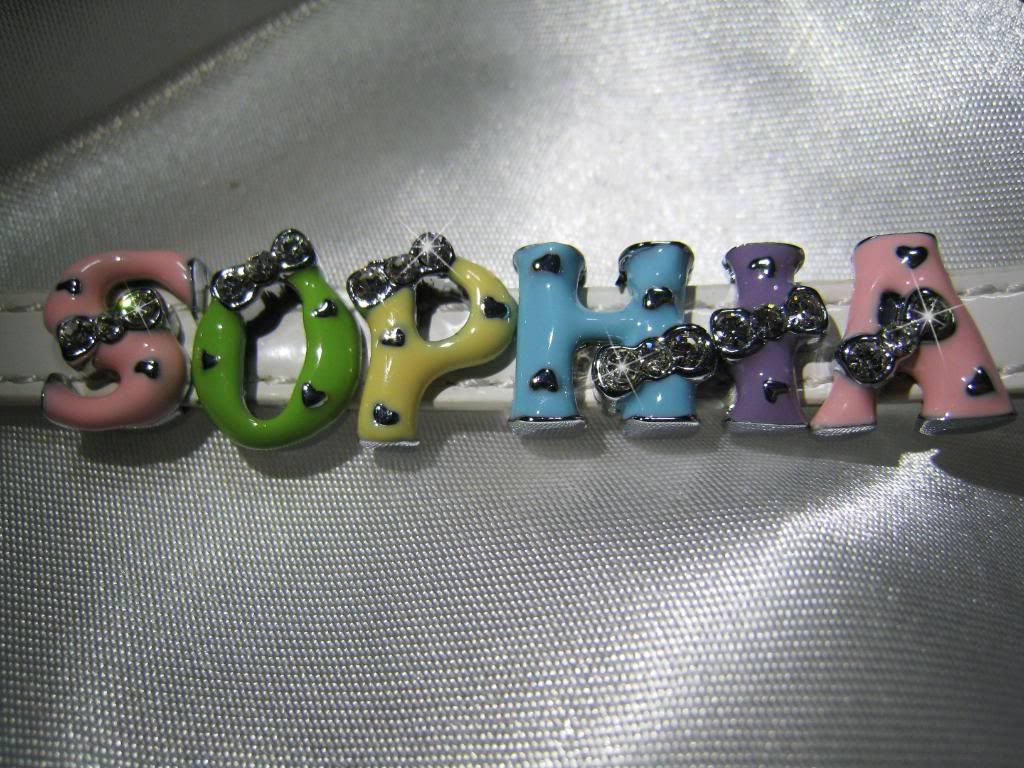 and not forgetting this!!! pooh head! my fav can~~ =P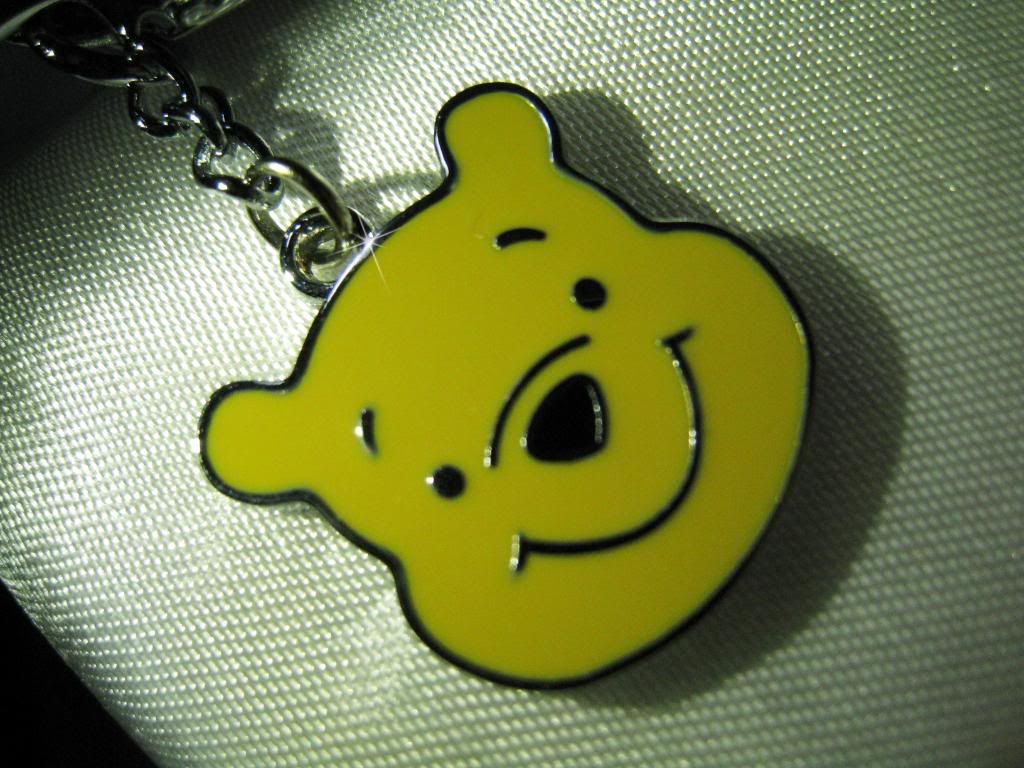 and a pressie from samantha! =D 2nd figurine from her. hearts!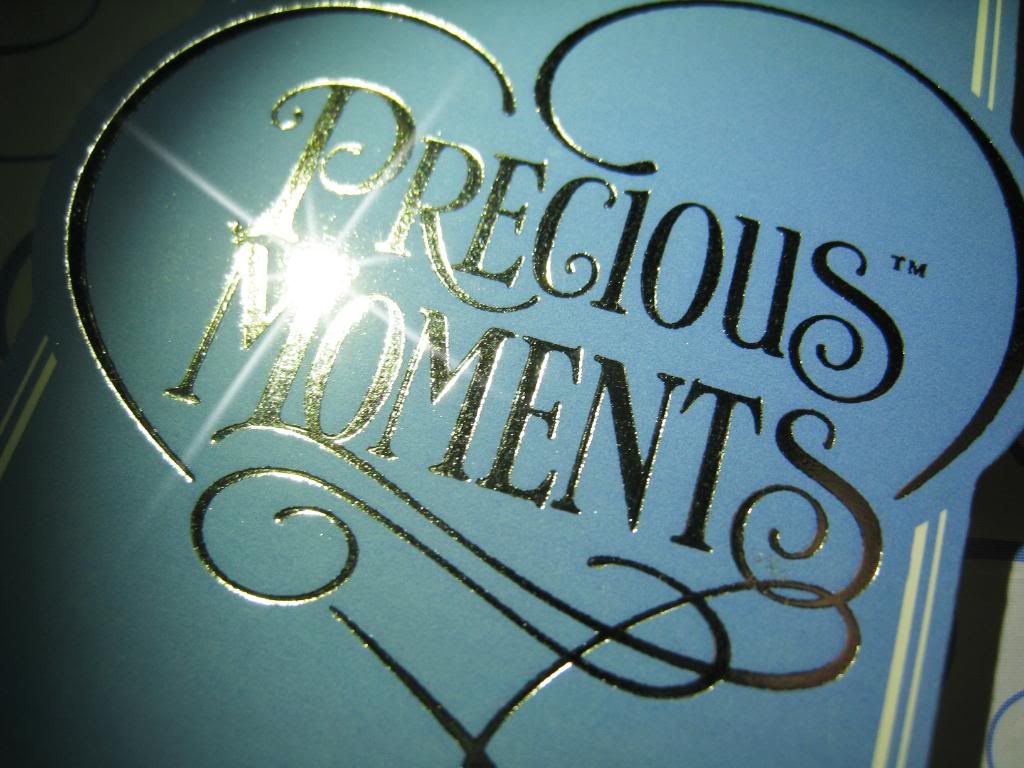 guess wad! im a proud owner of this la! weets! 1 of my wanted thang~ heee....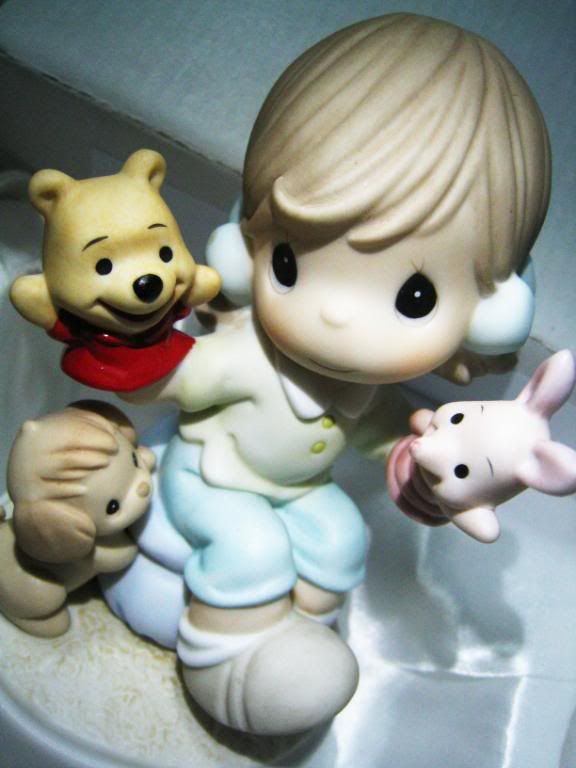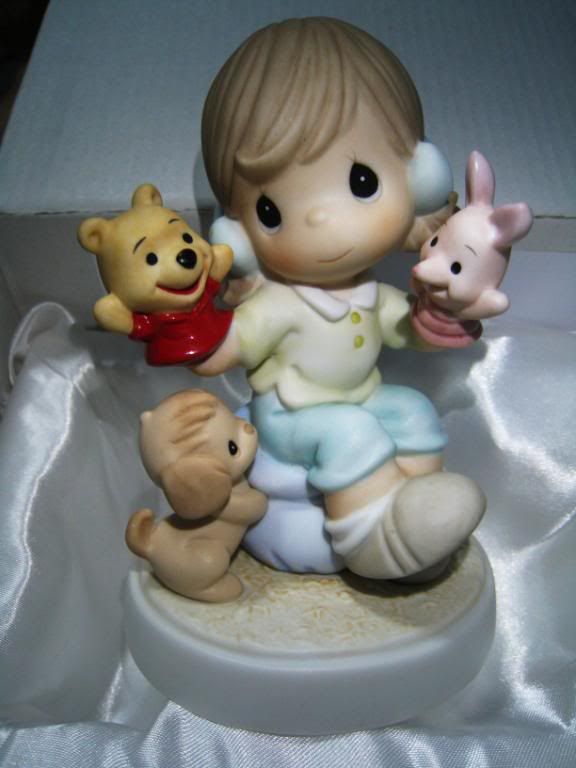 cute or wad? he says 'hug me!' hehe...
piggylet~
a cute looking puppy..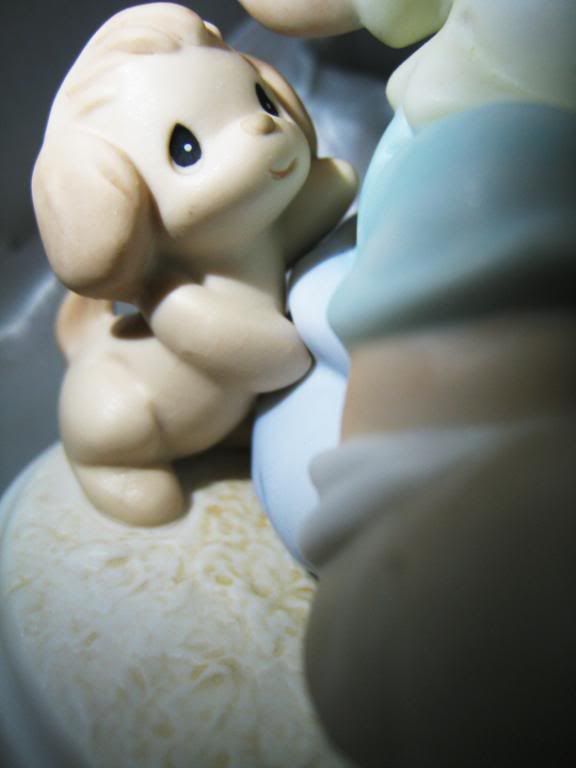 and a beautiful card to go along... spare the contents... =D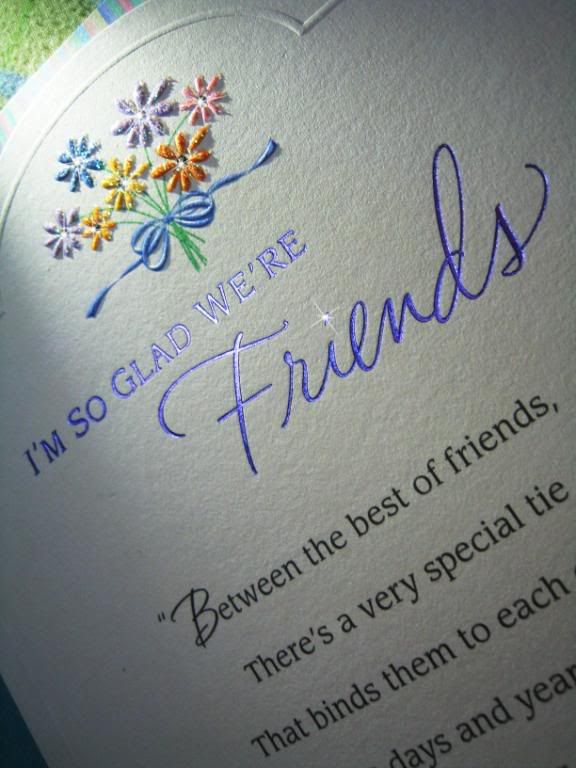 i so love this bunch of flowers. =)
till then....

10:15:00 PM